Training and Certifications
Raise the CX IQ of Your Team, Department, and Company
Our single day and multi day interactive workshops focus on improving CX strategy, operations, and practice. Learn how CX integrates into organizations and processes. Using the original 12 principles of the Agile Manifesto and Toyota's original 8 types of waste we should cut, our training details how CX tasks can be Agile and Lean.
Our training programs can be delivered as written or customized for your audience and needs.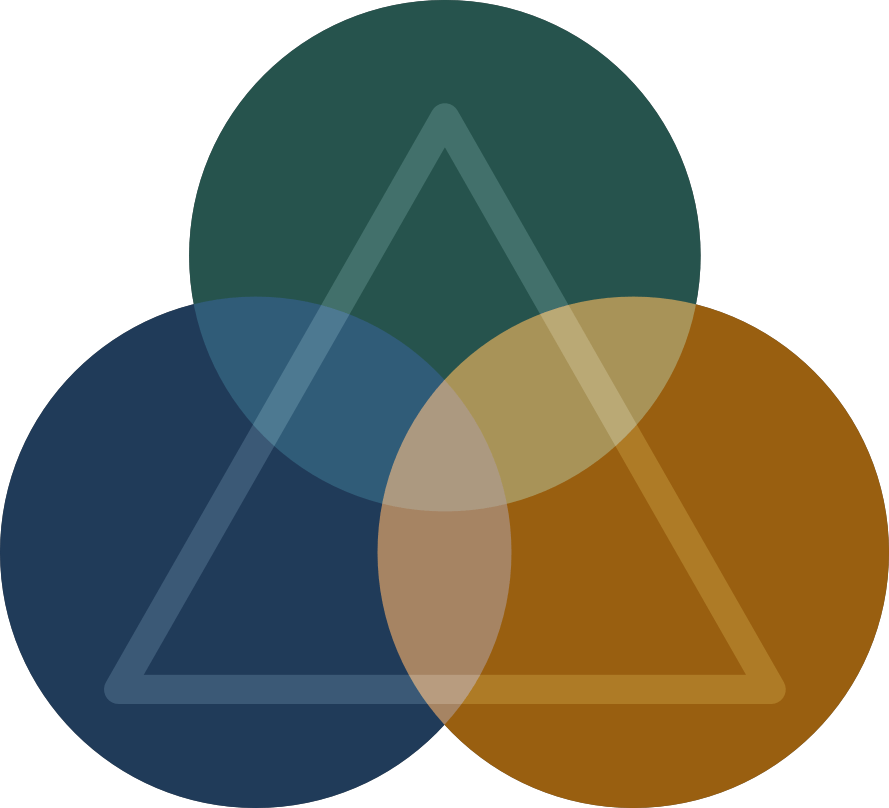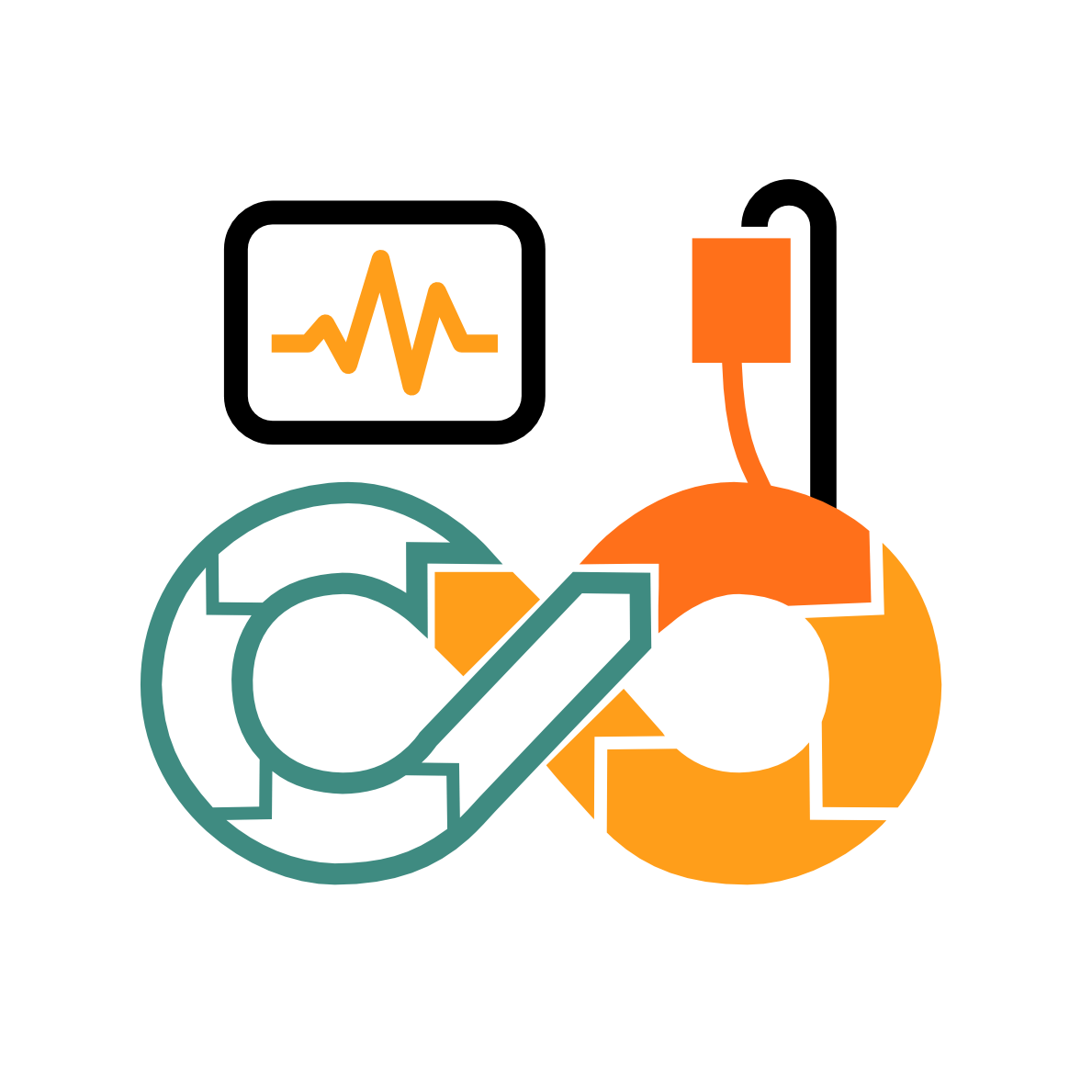 DevOps ICU
Agile, Lean, and other software development methodologies aren't explaining what UX is, how and why it's done, and how to best integrate these specialists and their tasks. Many training materials never mention UX, leaving teams unsure of the importance and role of UX. Other materials suggest the specialized work can be done by anybody regardless of talent, skill, or knowledge. This is hurting product, customer satisfaction, and killing corporate culture.
Understanding UX, hiring the right experts, and correctly integrating tasks and personnel are no longer optional or a "nice to have." Our program comes in a variety of lengths and is perfect to add to existing coaching, training, and certifications. Companies, level up your internal processes with our program. Trainers and coaches, level up your offerings to include our materials and/or trainers.