Coaching For Companies/Teams or For Individuals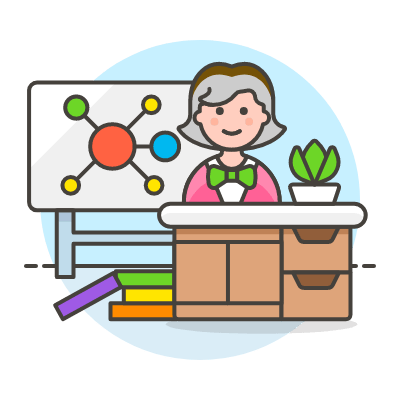 For companies who need help building and improving teams. An especially great match where there are CX/UX workers who don't have the support of a CX/UX leader or manager.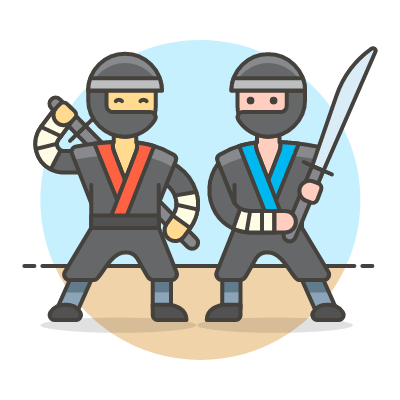 For students, newbies, and experienced CX/UX practitioners and leaders who want private coaching. This includes instruction, work reviews, coaching during real or sample work, and portfolio help.