If you're reading this, then you probably need a CX transformation in your life. The companies you look up to, the companies you spend your money with when opening your personal or business wallet, are pursuing and creating changes in vision, strategy, approach, processes, hiring, and culture.
Delta CX is about creating change, and architecting 360 degrees of meaningful experiences. Your customers must have meaningful experiences with your product, service, and brand. Your "customers" are anybody doing business with your company, including partners, agents, procurement specialists, donors, and end-users. Your employees, contractors, and other workers want to have meaningful experiences in their jobs.
We are the change agents who create innovation, disruption, and improvements.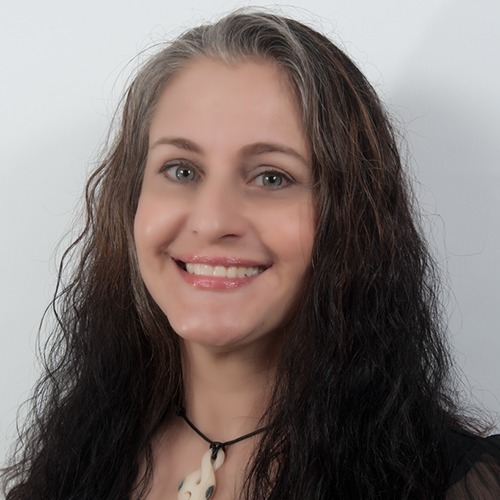 Debbie Levitt
Chief Experience Officer
Debbie Levitt has been a CX and UX strategist, specialist, speaker, and corporate trainer since 1995. Back then, she was strategizing websites for The Miss America Organization, Schering-Plough, local businesses, and customizing large eCommerce sites before off-the-shelf systems were a thing. On the side, she taught schoolteachers to write HTML and stop stealing images off the web.
As a "serial contractor" who lived in the Bay Area for most of the 2010s, Debbie has influenced interfaces at Sony, Wells Fargo, Constant Contact, Macys.com, Oracle, and a variety of Silicon Valley startups. Clients have given her the nickname, "Mary Poppins," because she flies in, solves problems, improves everything she can, and sings a few songs. One client nicknamed her, "Tenacious D." for being a change agent and tireless advocate for the customer.
Delta CX is the side of Debbie's business aimed at corporate education, training, consulting, and bringing her team of veteran CX and UX experts to projects of all sizes. The Ptype (short for "prototype") side of her business targets smaller projects and clients, many of whom are still learning what CX or UX is. Same model and core principles, different budgets and strategies.
Debbie has presented at conferences including eBay's Developer Conference, PayPal's Developer Conference, UXPA, and WeAreDevelopers. Debbie also writes a regular column for CMSWire's Digital Experience channel. She is an O'Reilly published author, one of few instructors on the planet recommended by Axure, and runs public and private courses for CX/UX and non-CX/UX roles. Trainees have included employees of Oracle, Salesforce, NBC Universal, Intuit, CBC (Canadian Broadcasting Corporation), Sephora, Newport News Shipbuilding, and consultancies including Razorfish, Fjord, Rauxa, and Slalom Consulting.
Outside of CX work, and sometimes during CX work, Debbie enjoys singing symphonic prog goth metal, opera, and New Wave. She now splits her time between the USA and rural Italy.
Principal Delta CX Change Agents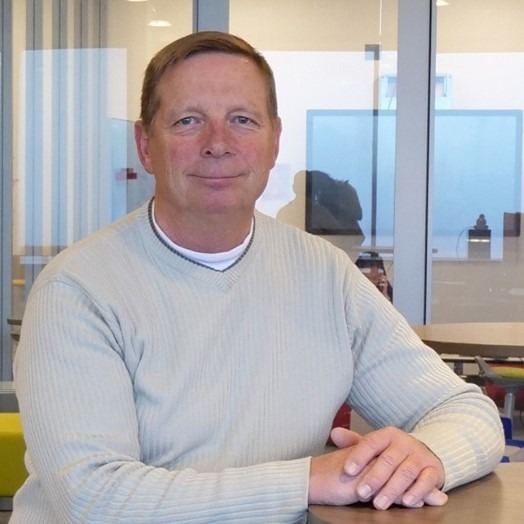 Larry Marine got his BS in Cognitive Science from UC San Diego in 1990, where one of his professors was Don Norman. Larry has decades of experience, and specializes in observational research, interviews, task analysis, knowledge design, and interaction design. His work has made billions of dollars for American Airlines, Fed Ex, Vanguard Mutual Funds, and Pyxis Medstation, an automated medication dispensing system and enterprise medication management (acquired by BD, Becton Dickinson).
He's been a guest lecturer on real world application of UX design fundamentals at the Air Force Academy, and has been working for the past year on Air Force Cyber projects.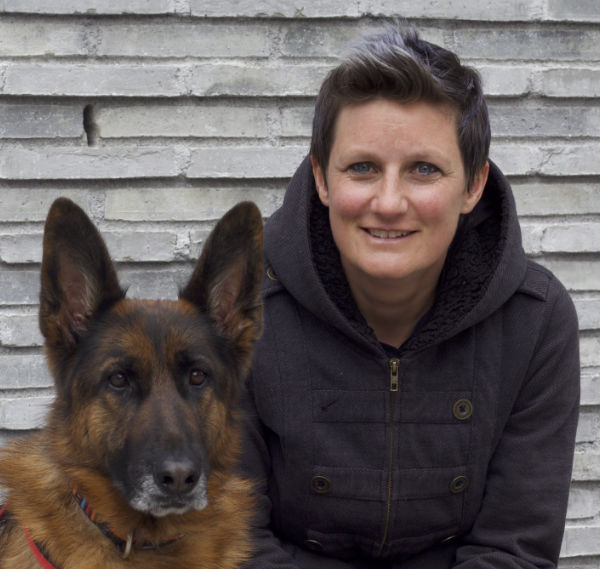 Angie Born has nearly 20 years of experience in UX design and user research. Before the term UX was established, she started her career in "usability consulting" and "user education," helping clients in Switzerland reach their business goals while (and through) keeping customer needs at the center of their decisions.
She then moved to Australia for some further study, and worked at a large and famous consulting house, a small consulting house, and then in-house for a bank. She describes two of these three experiences as "awesome."
She returned to Switzerland and joined a startup as Head of Product, but realizing that CX work is where her heart is, she now focuses on user research and consults businesses on how to improve their UX maturity.
Angie teaches at a university where students can specialize in UX as part of a three year bachelor in "Digital Ideation."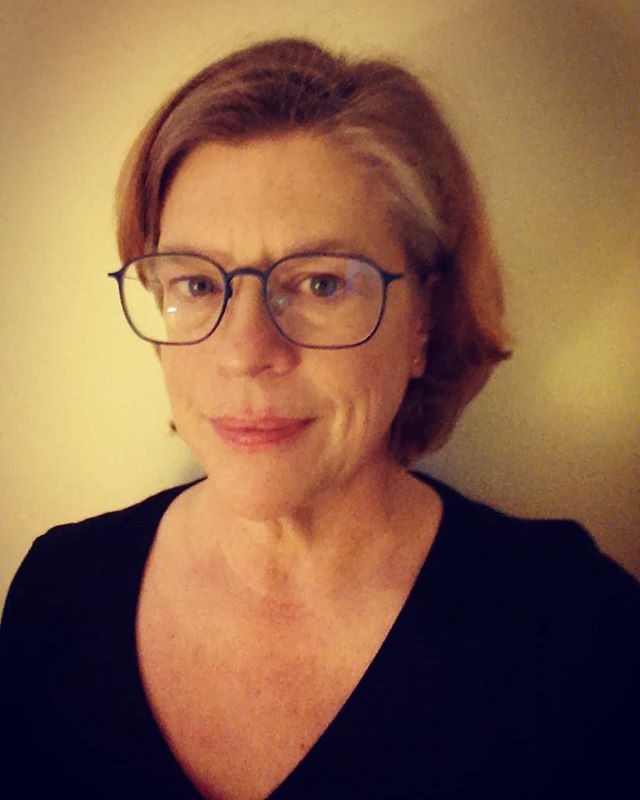 Dr. Susan Mazur-Stommen is an anthropologist who has researched culture, behavior, and sustainability for over twenty years. She is a sought-after keynote speaker on behavior and energy issues. She is a well-known researcher and the author of the ACEEE Field Guide to Utility-run Behavior Programs (2013).
Susan conducts research for a variety of clients, including state governments, federal agencies, corporations, and NGOs. She recently spun off a non-profit LLC, whose primary aim is to act as a start-up incubator for innovative non-profits in the behavior/environment space.
Dr. Mazur-Stommen earned her Bachelor of Arts in Cultural Anthropology from San Jose State University. She received both a Master of Arts and a Doctorate in Cultural Anthropology from the University of California, Riverside. She is a Fulbright recipient and a former Smithsonian Institution fellow. She was the co-chair for the Behavior, Energy, and Climate Change conference from 2011-2014, and serves as a co-chair on the AAA's MPAAC.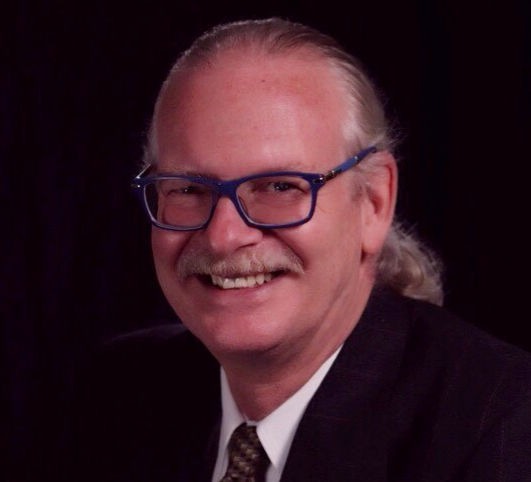 Dr. Don Hameluck has been a Usability/UX Research & Design professional since 1990. He was a founding member of the User Centered Design group at IBM (1990-98), lead Usability Research & Analysis at an early global Internet consultancy (1998-2001) and ATI (2005), and was a professor of courses in Statistics and Advanced Research Design.
Since 2001 Don has been an independent consultant specializing in UX Research/Design of internal and public-facing Enterprise business-systems for JPMorgan Chase, Progressive Insurance, T. Rowe Price, Dun & Bradstreet, Thomson CompuMark, Iron Mountain, Abbott Labs, Procter & Gamble, Kayak, TD Canada Trust, CIBC, Canadian Securities Administrators, Direct Energy, and others.
Don has a Ph.D. in Human Factors Psychology, and is passionate about bringing evidence-based perspectives to the modern design process.
Brass Flowers Inc. is a corporation of the State of Arizona, USA, and is listed in the SAM database with CAGE code 7EVR2. EIN 27-2835859.
Ptype S.R.L. is an Italian limited liability company. Partita IVA 02748320906.
Delta CX teammates work mostly remotely but can be on-site, short or long term, where needed.