Training and Certificates
Raise the CX IQ of Your Team, Department, and Company
Our single day and multi day interactive workshops focus on improving CX strategy, operations, and practice. Learn how CX integrates into organizations and processes. Using the original 12 principles of the Agile Manifesto and Toyota's original 8 types of waste we should cut, our training details how CX tasks can be Agile and Lean.
Our training programs can be delivered as written or customized for your audience and needs.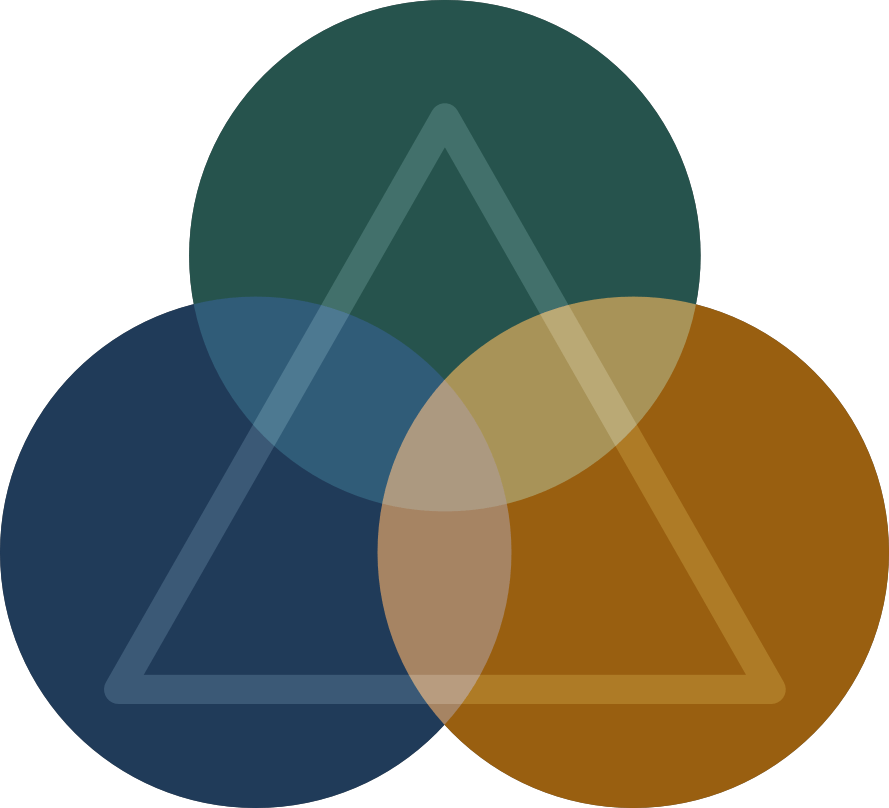 Delta CX
In an era of faster, faster, faster, our workplaces are sacrificing quality, collaboration, and the customer experience to "just ship it." Business goals don't seem to overlap with customers' needs. Companies hire anybody who threw buzzwords on their resume without knowing how to assess talent. We normalized "Minimum Viable Privacy," which is no longer acceptable.
Customers notice when we get it wrong. Our competitors, investors, shareholders, the press, bloggers, and social media notice. Morale suffers, and we might have trouble retaining or hiring the best practitioners. Great customer experiences require the right team and strategies in place to predict and mitigate the risk of delivering wrong or flawed products, services, and experiences (PSE). Marketing and sales initiatives have uphill battles when we are offering PSE that are difficult to learn, frustrating to use, or not meeting customers' real needs.
What needs to change and how can we start to create this shift on our teams and at our companies? It's not always easy or straightforward. In this session, we'll look at a model for a small or large business transformation back to high quality products and services that meet and exceed customers' real needs. We'll look at better ways for teammates to collaborate and partner with CX and UX so that what we learn from metrics can lead to further customer research and knowledge.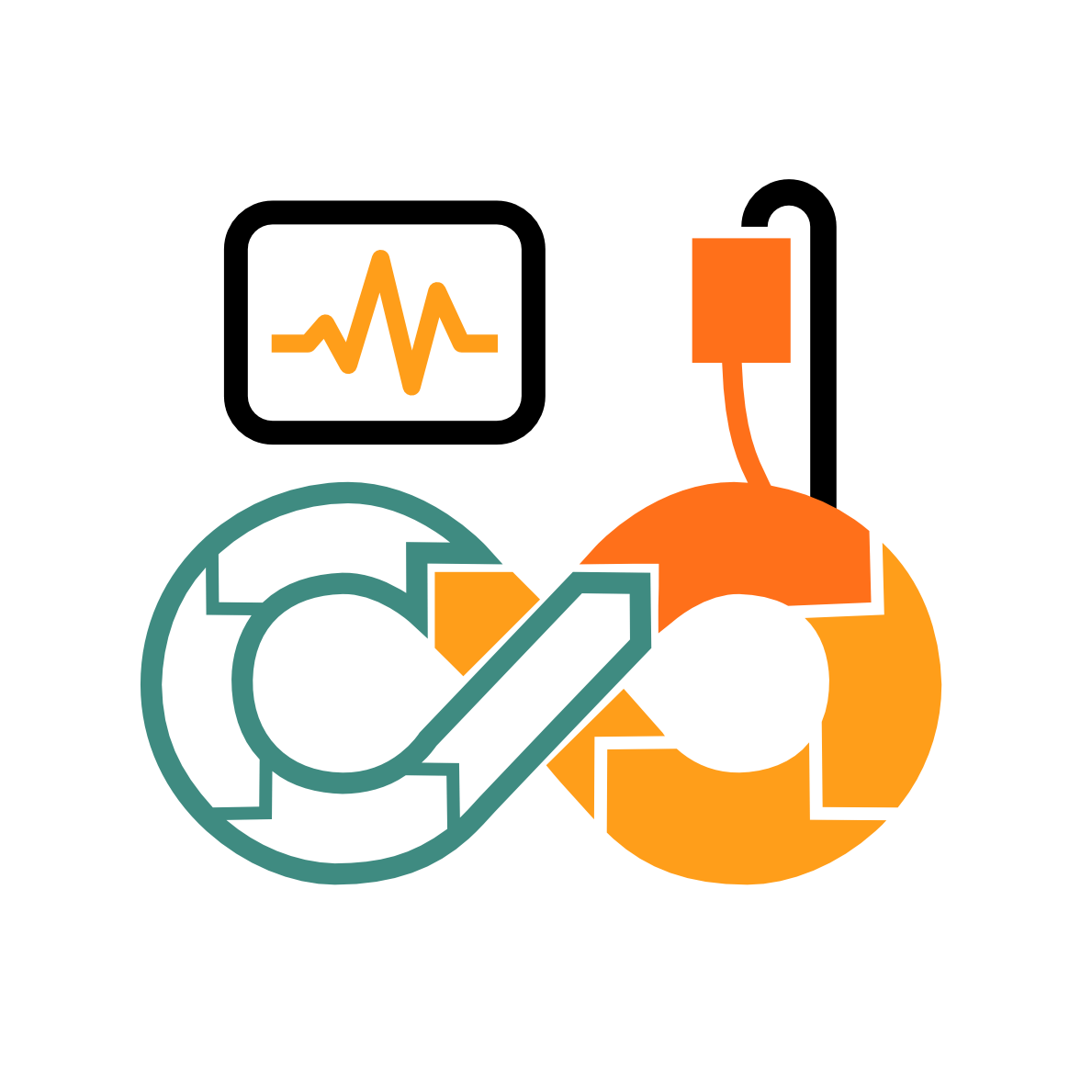 Dev && UX
(Formerly known as DevOps ICU)
Software development methodologies often lack the details of how UX fits into projects. Some suggest that a Product Manager describing features is enough for developers, UX should train others to do their specialized jobs, or excluding UX experts solves them being "too siloed" and "not collaborative." This happens with no other role in software dev; it's hurting culture, efficiency, and productivity, and creating poor products for customers.
Your customer only sees your UX, not 1000 developers or if you were Agile or Lean. Companies are figuring out that UX specialists and the User-Centered Design process are good investments that more than pay for themselves. Recent highly-publicized UX failures remind us that skimping on the UX process can alienate customers, create negative media attention, and burn millions of dollars.
Understanding UX, hiring the right experts, and correctly integrating tasks and personnel are no longer optional or a "nice to have." Our program comes in a variety of lengths and is perfect to add to existing coaching, training, and certificates. Companies, level up your internal processes with our program. Trainers and coaches, level up your offerings to include our materials and/or trainers.