18 – 22 October 2022
Live and online in a browser-based virtual conference system.

Always trying something fresh, our 2022 event will be all workshops.
Time Zone Help!
All times are East Coast, USA Time. Please adjust for your time zone!
Unlike other editions of this event, Concentric 2022 is aimed at CX and UX workers, practitioners, and leaders at all levels.
Can I watch recordings later?
Our conference system, Airmeet, will allow you to watch recordings later for any session you have purchased. You will not have access to the sessions you didn't purchase. These sessions will not later be on our YouTube channel.
Recordings will only be of the lecture/slides and not of the breakout rooms or exercises.
Our conference system, Airmeet, is the best we could afford but is honestly hit and miss here. They charge for auto-generated captions in sessions only, which excludes networking and breakout tables. 🙁 We recommend Chrome with the auto-generated captions plugin.
Airmeet says that their system works with Google Screen Reader (and possibly other screen readers).
To learn more about how to use Airmeet, see this page.
Which sessions are best for newbies?
Friday's research workshop is for newbies. Tuesday and Wednesday, maybe.
All times are Eastern USA (New York). Please adjust for where you are! Also, this agenda is subject to change without notice.
Tuesday 18 October 2022
Information Architecture Day
Attending live: $147 USD
Attending live (work isn't paying for this): $20 USD
Video recording only: $5 USD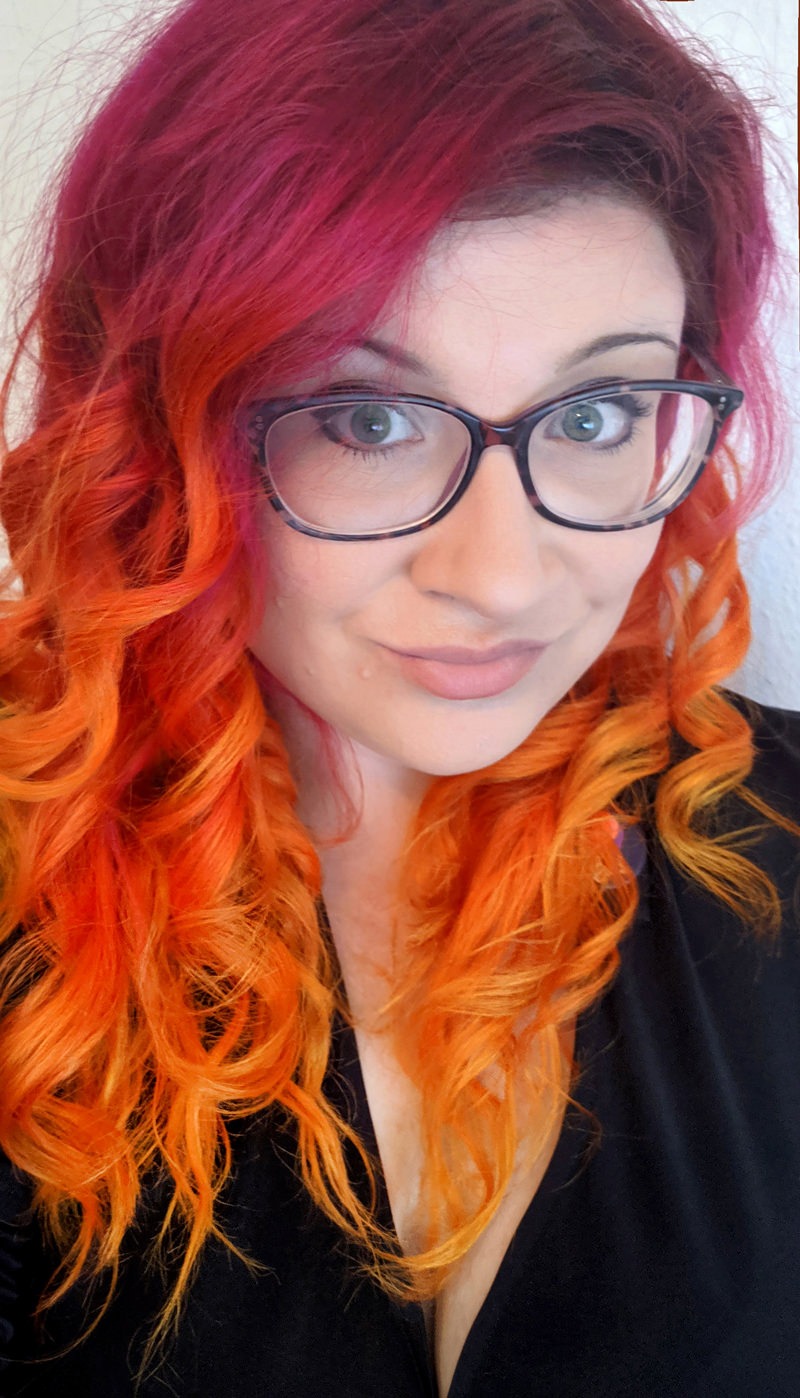 Stéphanie Walter
Information Architecture - How to Design Adaptive Components and Pages (3-hr workshop)
How do you build reusable components that can adapt to different layouts, design and needs? You start by understanding your users' needs regarding the content of the site. And then, you use this to build a strong information architecture to provide them with what they need to accomplish their goal. In this workshop I teach you my adaptive step by step framework to help you build your own pages and components, from user needs to low fidelity wireframes.
This workshop will go through: user flow, creation of a content model, content prioritisation based on user needs, list/detail pattern identification, creation of low fidelity wireframes for pages and reusable components. Bonus: we will also see how the techniques in the workshop can be used to help you design responsive sites and prioritise content across different screens as well.
We will work in groups on small information architecture exercises on my Miro board template. An empty version of that template will be available after the workshop so that you can do the same exercise on your own content. No prior knowledge is required. But some basic knowledge on user research and information architecture will help. Please note that we won't enter into the details on how to conduct the research though.
The workshop is using Miro boards and sadly those are not accessible yet to screen readers by default. But please let us know if you have any accessibility needs and we will try to do our best to find a solution to accommodate those as best as we can.
Speaker Bio
Stéphanie is a User Researcher and Designer who focuses on building user-centered, inclusive and accessible products and services. She spent the last 12+ years helping her clients deliver successful projects in different industries (banking, financial, automotive, healthcare, press, travel, etc.)
She likes to share her passion for her UX work all around the world. She has taken this beyond her successful blog, conferences and workshops. She discusses a wide range of topics, including mobile UX, enterprise UX, cognitive biases, inclusive design, design process and designer – developer relationship. You can follow her on social media for qualitative curated UX design content.
@walterstephanie on Twitter and stephaniewalter.design
Wednesday 19 October 2022
Problem-Solving Day
Attending live: $197 USD
Attending live (work isn't paying for this): $20 USD
Video recording only: $5 USD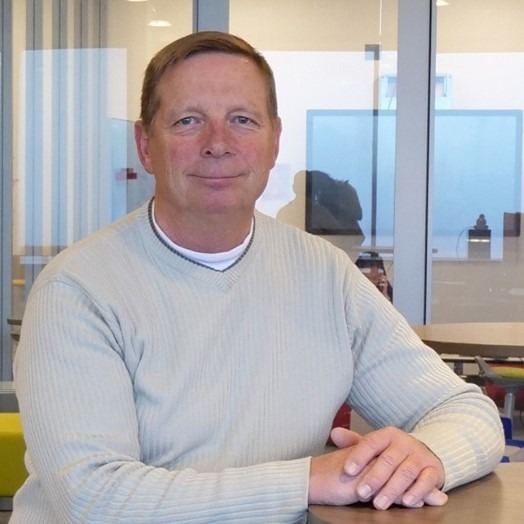 Larry Marine
5 Tips That Achieve a 20%+ Conversion Rate (4-hr workshop)
Over 99% of users visit your site on purpose, to solve a problem. If you are only converting 2-3%, then your site sucks. You are not helping them solve their problem.
Larry presents a set of tips proven to double or triple average design metrics. These are not the typical UX tips offered by so many other designers, but specific techniques and insights that have stood the test of time and continue to create successful designs.
Key Observations to Watch For
When conducting user observations, there are some key indicators that identify opportunities to improve your design (website, software, or service). Identifying these things provides clear problems to focus on. Learn these and improve your design approach immediately.
Behavioral Engagement
Content is not engaging! Behavioral engagement performs so much better than just content. Larry shares a technique to create a behavior of engagement that reduces the hesitancy of your users to commit to a CTA. Learn how to easily engage your users.
The 4 A's Continuum
Does your site have a Call-to Action on the home page? Then you're designing it wrong. There's a common flow that users go through before clicking a CTA. If you don't support that flow, then the users are not likely to act. Learn how to design for the 4 A's and see the difference for yourself.
Design for Common Shopping Behaviors
Users don't buy on the first visit to the average website. There's a simple process shoppers follow before buying something. Designing for that process dramatically increases the success of your site. Learn how to support these common behaviors to improve your bottom line.
Designing Knowledge
Users visit your site to solve a problem. Not only will they typically lack the knowledge to solve their own problem, they may not even define their problem accurately. You know more about the users' problem and potential solutions that they do. Your knowledge is more valuable to the users than your product or service. Learn how to user that knowledge to improve your success metrics.
Speaker Bio
Larry is a seasoned UX veteran of 30 years, having learned User-Centered Design from Dr. Don Norman, the father of UX. His accomplishments are long and varied, including market dominating successes in Web, Healthcare, and Enterprise domains. It is difficult finding anyone who has as many UX success stories as Larry. He has learned many tricks working on 300 different projects in his storied freelance career which he shares in his micro-lessons on the Delta CX YouTube channel and in his numerous contributions to LinkedIn, where he earns many thanks for his unique insights.
Thursday 20 October 2022
Customer-Centricity Day
Attending live: $297 USD
Attending live (work isn't paying for this): $20 USD
Video recording only: $5 USD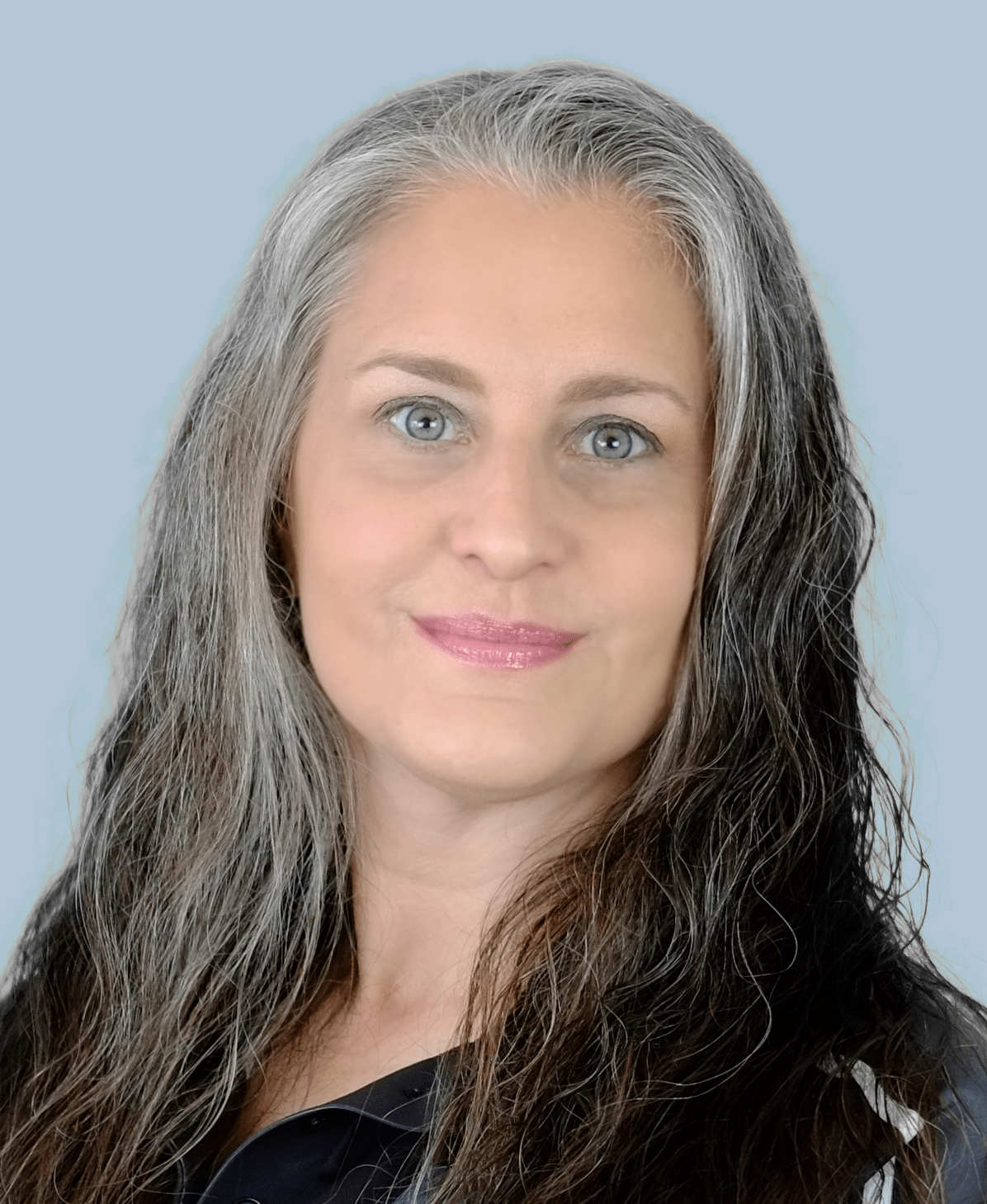 Debbie Levitt
Transforming Toward Customer-Centricity (8-hr workshop)
Your Entire Business Resolves Around Customer and User Experiences
Everybody is talking about customer-centricity and being more "user-obsessed," but what does that really mean? How do we combine customer-centricity with wanting to be efficient, Agile, Lean, innovative, and experimental?
Sometimes we are sacrificing quality, collaboration, and the customer experience to "just ship it" and find out very late and reactively if our ideas, products, or services had any benefits for users. Customers don't want minimally viable anything. They want their problems solved and their expectations met or exceeded.
Business goals don't always overlap with customers' needs. Agile and Lean claim customer satisfaction is our highest priority, but are we delivering high value to our trial and paying users? The customer decides what is "quality," "done," and "good enough," and their standards might be higher than yours.
Customers notice when we get it wrong. Our competitors, investors, shareholders, the press, bloggers, and social media notice. Morale suffers, and we might have trouble retaining or hiring the best leaders and staff. Great customer experiences require the right team and strategies in place to predict and mitigate the risk of delivering wrong or flawed products, services, and experiences (PSE). Marketing and sales initiatives have uphill battles when we are offering PSE that are difficult to learn, frustrating to use, or not meeting customers' real needs.
What needs to change and how can we start to create this shift on our teams and at our companies? It's not always easy or straightforward. In this workshop, we'll look at a models and approaches for a small or large business transformation back to high quality products and services that meet and exceed customers' real needs.
Trainer Debbie Levitt will walk you through her process of investigating, diagnosing, planning, and creating change.
Speaker Bio
Debbie Levitt, MBA is the CXO of Delta CX, has been a CX and UX strategist, researcher, designer, and trainer since the 1990s. She's a change agent focused on helping companies of all sizes transform towards customer-centricity while using principles of Agile and Lean.
Clients have given her the nickname, "Mary Poppins," because she flies in, improves everything she can, sings a few songs, and flies away to her next adventure.
Her "Delta CX" book and "Transforming Toward Customer-Centricity" training teach companies how to improve customer satisfaction, predict and mitigate business risk, and increase ROI by investing in great customer experiences. She has other training programs that teach non-CX roles about CX, why it's done by specialists, and how to integrate it into teams and processes.
Outside of CX work, and sometimes during CX work, Debbie enjoys singing symphonic prog goth metal, opera, and New Wave. You can also catch her on the Delta CX YouTube channel.
Friday 21 October 2022
UX Research for Beginners Day
Attending live: $297 USD
Attending live (work isn't paying for this): $20 USD
Video recording only: $5 USD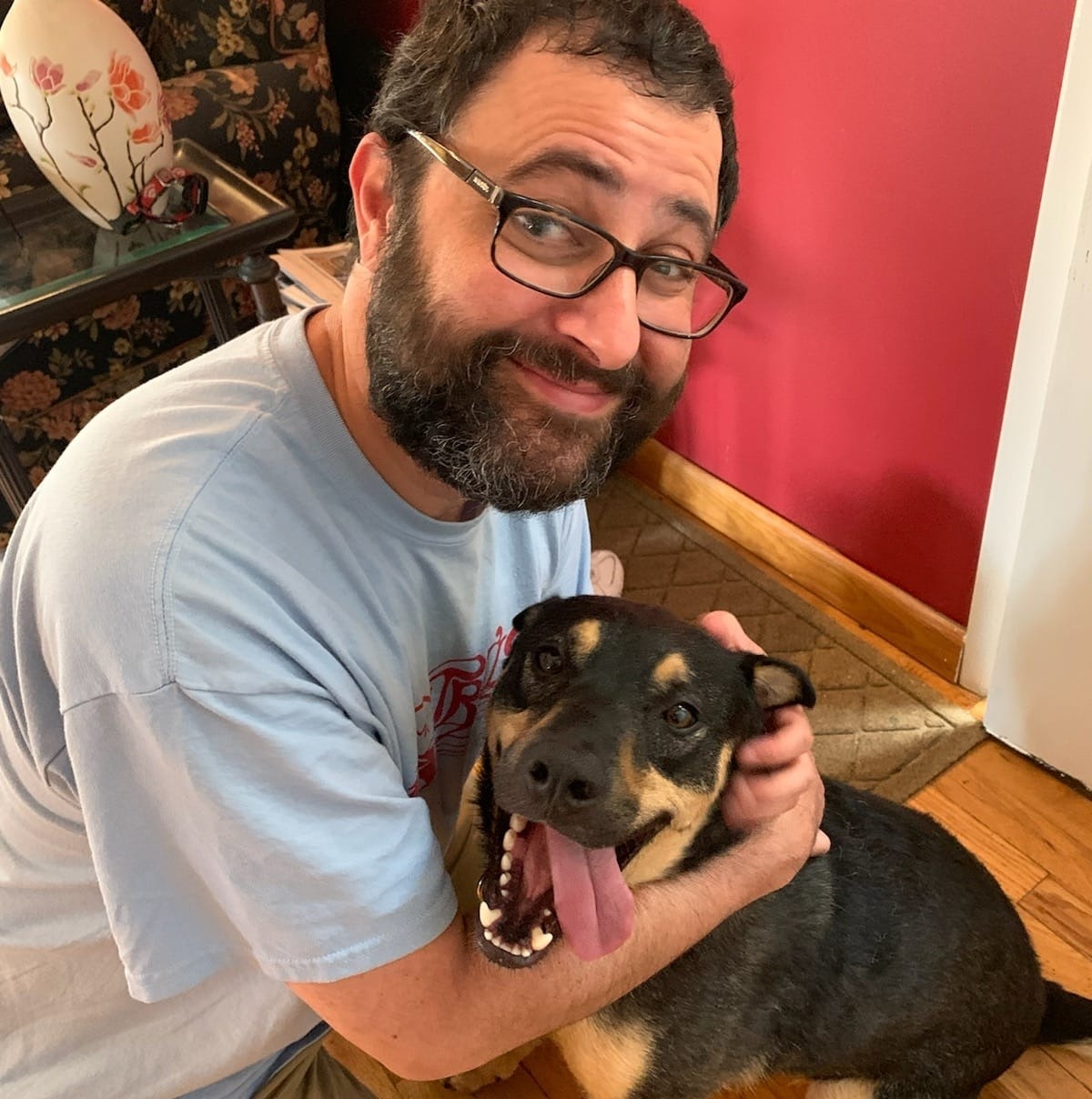 Dan Berlin
UX Research Goals, Methods, and Logistics – A Beginner's Guide to Conducting Impactful Studies (7-hr workshop)
Creating designs which align with people's needs starts with understanding the end-user and there are myriad ways to accomplish this. Collecting actionable data takes
careful planning and there are often many moving parts to research studies; it's not all just interview guides, analysis, and reports. We must also ensure all study
logistics happen gracefully and in cadence with the larger project – participants, recruiters, team members, and other stakeholders must be coordinated so everyone gets the most out of the research budget.
In this workshop, you'll learn how to identify your project's study goals, how to choose the appropriate method(s) for your goals, and how to effectively carry these out. The goal of the workshop is to provide you with the knowledge and tools that will enable you to confidently carry out great user research.
Speaker Bio
After providing technical support for hard-to-use systems for a number of years, Dan Berlin discovered the world of user experience (UX) when he sat as a participant in a usability study. That's when he quit his job and went full-time to Bentley University to earn an MBA and an MS in Human Factors in Information Design. During his 14+ year UX career, Dan has lived the agency life and spent 10
of those years building the research team and practice at Mad*Pow, an experience design agency in New England.
In 2021, he started Watch City Research, a UX research consultancy outside of Boston. He served on the UXPA Boston Board of Directors for eight years and was the submission chairperson for their annual conference from 2012 to 2021. He recently edited and authored a chapter in the O'Reilly book "97 Things Every UX Practitioner Should Know," and hosts a podcast as a companion to the book. Dan also teaches in the Bentley University UX
certificate program and is on the Board of Directors for the Waltham Land Trust.