Looking For a CX/UX Coach?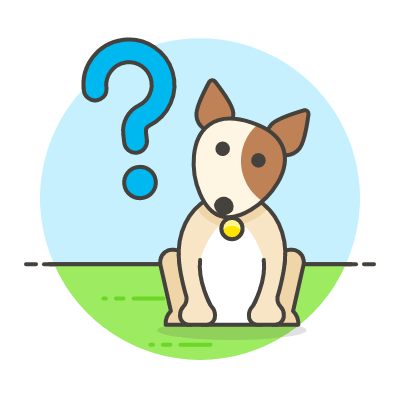 Feel like you are guessing or stumbling your way through UX work?
No UX leader or manager where you work?
Your boot camp or educational program gave you little or no mentoring (or an unqualified mentor)? 
Setting career goals.
Work and reviews.
Standardization and consistency of work.
Presentation practice: explaining and defending ideas.
Distinguishing good books, articles, and self-study materials from garbage that would lead you down the wrong path.
Learning concepts, skills, and tools.
Creating and improving your resume, CV, and portfolio.
Job interview practice and coaching.
Answering the unanswered questions.
Benefiting from our years of work experience.
Advice on dealing with difficult job situations or people
"Fake projects" to work on for practice or your portfolio.
Help with knowing where your strengths and weaknesses are.
Understanding Lean, Agile, cross-functional teams, and what real projects tend to look like at real companies.
Help with confidence and dealing with "impostor syndrome."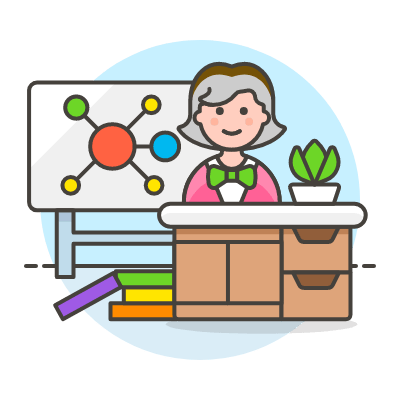 Our coaches each have 10+ years of specialized CX and/or UX experience. You will not be coached by someone new to UX or who has a non-UX "design" background.
Your coach can help randomly as things come up, or we can create a plan based on a real or "sample" project you are working on.
We both sign confidentiality agreements. Your secrets are safe with us.
You can pay as you go, or get a discount on a prepaid package of hours.
Can I Get Some Free Help?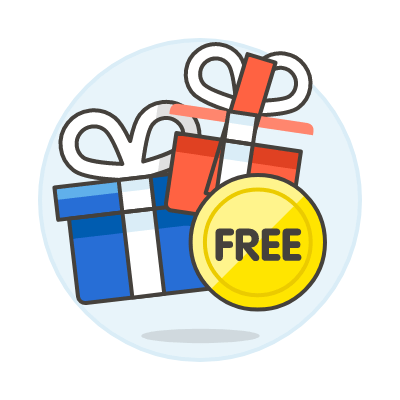 We have over 400 hours of free content on our
Delta CX YouTube channel
. Please subscribe! Most Tuesdays at 6:30pm Central Europe Time, we do a live "Office Hours/Ask Me Anything" stream, and take your questions live!
We have a free Slack workspace where questions and ideas are welcome.
Your first portfolio review with us is free.
You can get a 30-minute free coaching/virtual coffee session before committing to any paid coaching sessions.