The client just emailed.
Their project needs CX and UX magic.
More than interaction design.
Problem finding before problem solving.
Running another client workshop would make it look like your team really just can't do this themselves.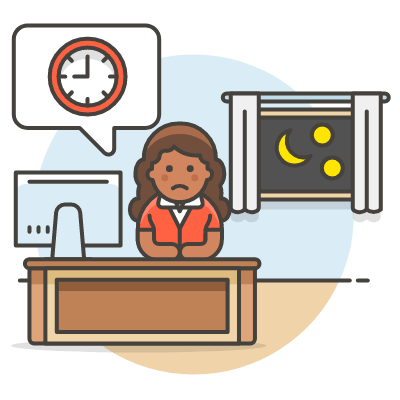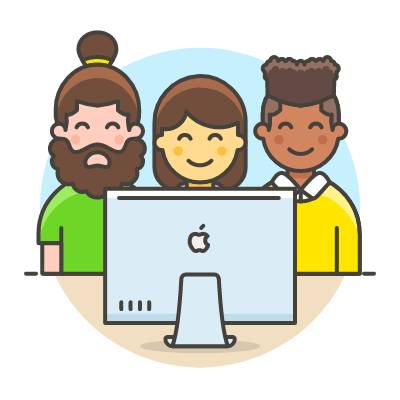 Take control of the project.
Work more efficiently.
Provide high-quality insights, strategies, designs, and outcomes.
We have provided CX and UX work for agencies including Fjord, Rauxa, Traction, Razorfish, Creative Lift (now Lift Agency), Comrade, ROI-DNA, Manifest Digital, and Timeshare CMO.
Whether you need quick help, staff augmentation, project work, consulting, client training, or help with an apprenticeship program, we're your partner.
Support From Inquiry Through Launch
You don't have to know what the client needs. You don't have to "speak UX." Just drop us in as your trusted partner, and we'll ask the right questions, give the tough answers, work with you on the proposal, and collaborate with you at every step.
"We don't even know what's going wrong."
Delta CX staff have combined centuries of experience diving into problems, pain points, and confusion to learn what's really going wrong. It's often different or more than the client assumed. Don't worry if your client isn't sure what's going wrong. We are problem finders and problem solvers.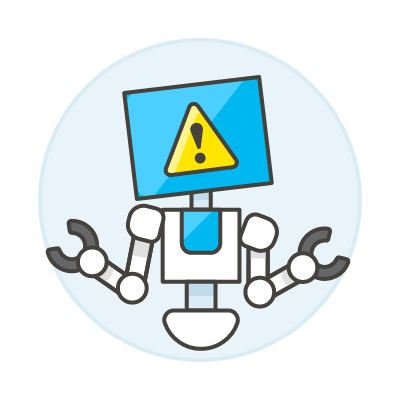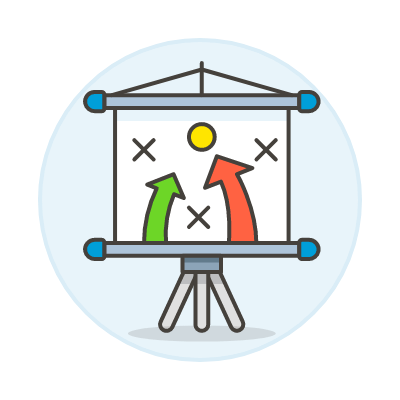 Detailed Project Proposals
Once we understand the potential scope of the project, we provide a detailed proposal at no charge. We will include a variety of phases, tasks, and options so that we can work with the client to map out the right project for the needs, timing, and budget.
We ❤️ Gantt Charts and project management.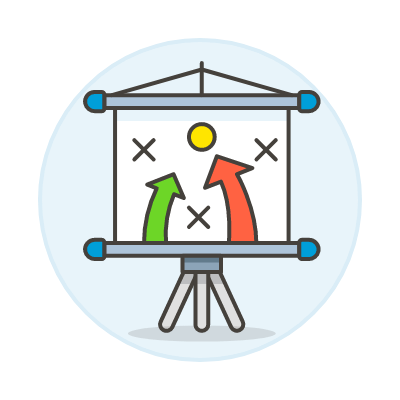 Does your client or RFP require samples of previous work and/or spec work? You can't give them that stuff you made a few years ago for that other guy, hoping it looks fresh, modern, and out-of-the-box. We're happy to take care of spec work at a reduced hourly rate.