Fractional CXO, CX/UX Lead
Building and Supporting CX/UX Practices and Teams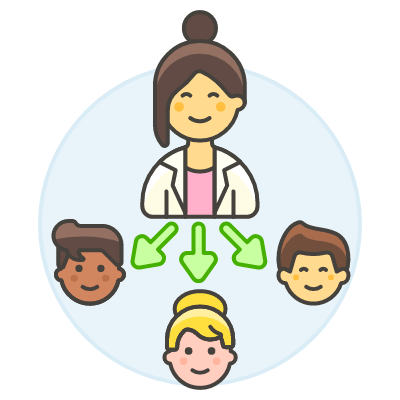 Reduce financial risk by installing or augmenting CX and UX leadership with our experts.
On-demand leadership can create company, department, team, and project strategy, plan and manage projects, and oversee and coach workers.
Hire juniors and apprentices without the risk of poor quality work.
We can collaborate with leaders in Product, Engineering, Marketing, and other departments to ensure customer-centricity as product, service, and experience strategies and goals are being decided.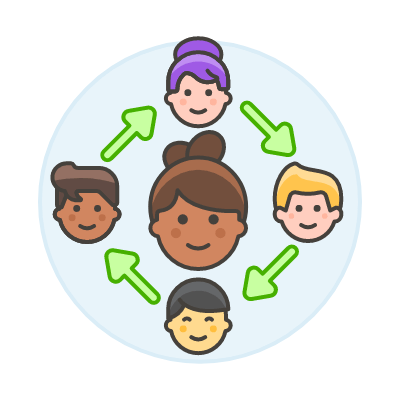 Every CX/UX practitioner needs a manager or leader who has extensive CX/UX experience.
Interns, Apprentices, Juniors, Mid-Levels, and Seniors benefit from a few hours hours each week in 1:1 and team work reviews with a leader-coach.
They might also need help with presentation skills, collaboration, confidence, decision-making, planning, time management, and handling conflicts.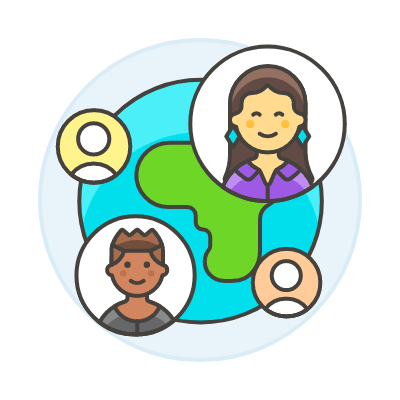 Our leader-coaches have 10+ years each working in CX and/or UX. Many are or have previously been educators, trainers, and mentors.
We remotely act as your team's leader/manager, helping them with their work and any problems. We help improve their craft and "soft" skills.
We are paid hourly for the time we spend, or we offer a discount for prepaid packages of hours.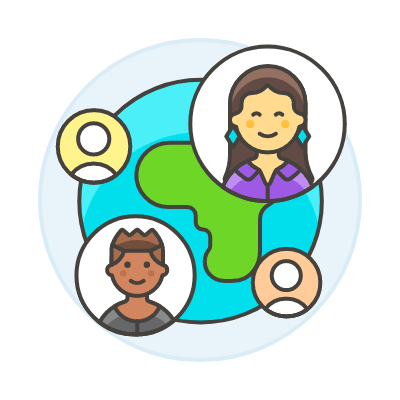 If CX/UX are relatively new at your company, you probably have no idea how to assess candidates for skill, talent, or proficiency. This can lead to hiring the wrong people for the job. Are you hiring order takers when you really need problem finders and problem solvers? Can you tell who is strong at User-Centered Design phases and tasks?
If you have been judging UX candidates by how many years of Figma or Photoshop they have, or if you require that all candidates have pretty portfolios or pretty work, you have been assessing UX candidates incorrectly.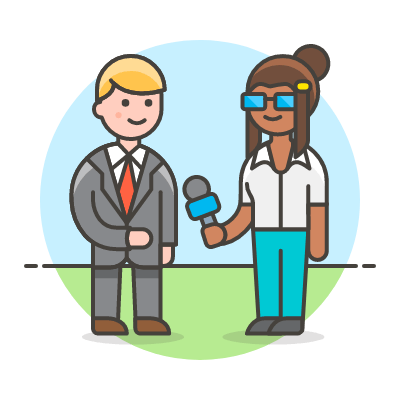 We write job descriptions.
We'll review resumes, CVs, and portfolios to weed great candidates in.
We'll narrow down the candidate pool through phone screens or first interviews.
We advise against design challenges. If you must use them, we will help you create ethical ones and assess candidates' work.